You 404'd it. Gnarly, dude.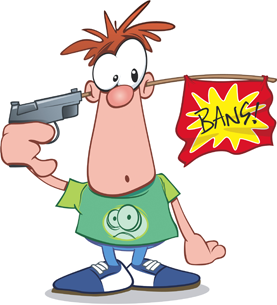 Sorry but the page you are looking for cannot be found. If you're in denial and think this is a conspiracy that cannot possibly be true, please try using my search box below.
You may also want to try looking through
the posts archive
, as you may just find something else to read instead.