New year 2013 has arrived. I am wishing you happy new year. Today I decided to share AllBloggingTips Best Articles Of 2012.
All were published in 2012 but you can also read them in 2013. ;)
Here I'm sharing top viewed and most commented articles from 2012, so that if you missed out reading any posts in 2012, you can quickly go through it. :D
Best Articles from year 2012:
I'm listing down articles list from 2012, and picking up some of the best Articles here. Worth Reading!
Blogging
7 Powerful Ways to Increase Website Traffic
12 Things to Do Before Applying for Google Adsense
How To Get Traffic To A New Blog ?
5 Basic Pillars of Creating Successful and Profitable Blog!
3 Most Idiotic Ways To Promote Your Blog Online
4 Reasons Your Blog Will Never Grow!
SEO
SEO Over Optimization Rings Troubles For Your Blog
Top 15 Killer Tips To Increase Page Rank!
Why Your Website Get Penalized by Google Penguin Update?
Top 5 Best WordPress Plugins to Beat Google Panda
5 Best Author Box Plugin for WordPress
How To Add Logo To WordPress Login Screen
Blogger
Releasing iThesis Free Premium Blogger Template
CSS3 Thread Out Social Sharing Widget for Blogger
Customized and Stylized Subscription Widget
 jQuery Popup For Facebook Like Box With Timer!
Fully Customizable Related Post Widget for Blogger
Reviews
Bluehost Vs Hostgator – Best Shared Hosting Comparison
Resizable: Responsive WordPress Theme : Get 35% Off !
Stylish Followers Counts Widget for WordPress Using SocialBox
Freshlife: Best Magazine WordPress Theme
Best Advanced Social Subscription Widget for WordPress
That's all. These were some top viewed and best of 2012 articles on AllBloggingTips. I'll surely make more interesting and engaging posts here on ABT in 2013. :D
Before I end this post I want to wish you Happy New Year.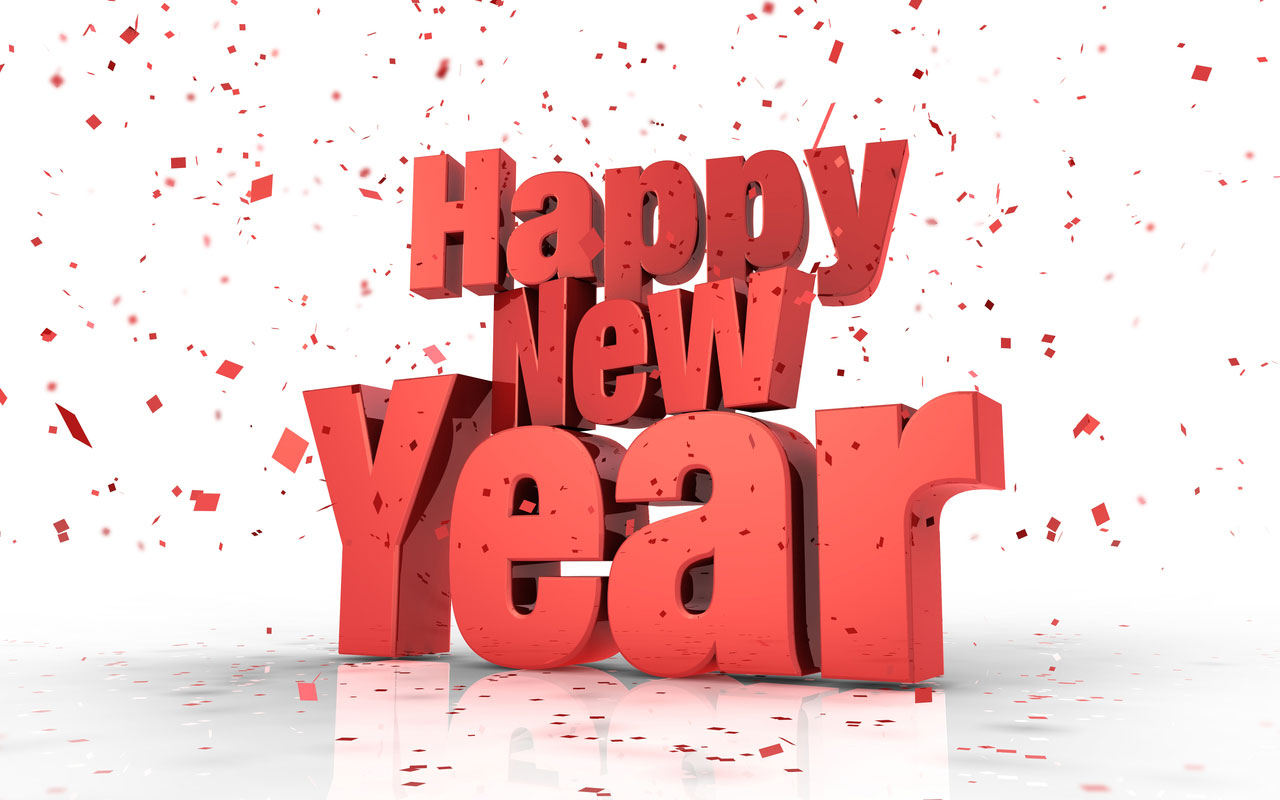 Thank you all for your support. Hope I'll do great in 2013. :D