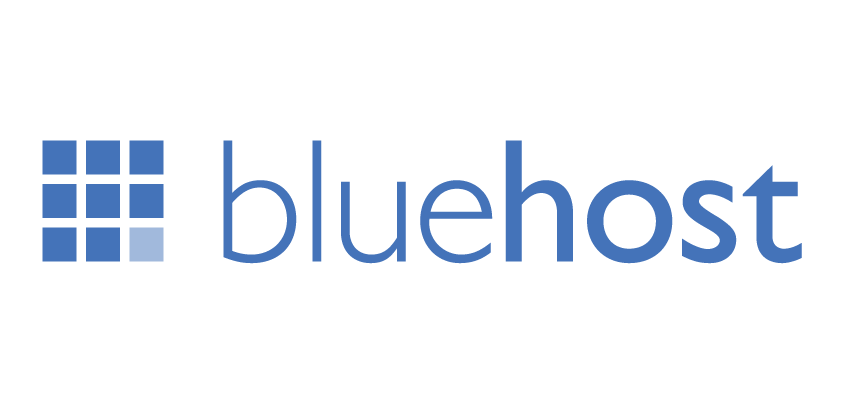 After my recent post about Godaddy alternatives, I thought it would be a nice idea to compare each alternative to Godaddy.
So, are you looking for detail comparison of Bluehost Vs Godaddy?
Are you thinking about starting your own website but confused which one to go with? Bluehost Or Godaddy?
I'll make your decision a lot easier…
Here's the deal.
I used both web hosting company to find out which one performs best in terms of uptime, speed, customer support and the features.
And..