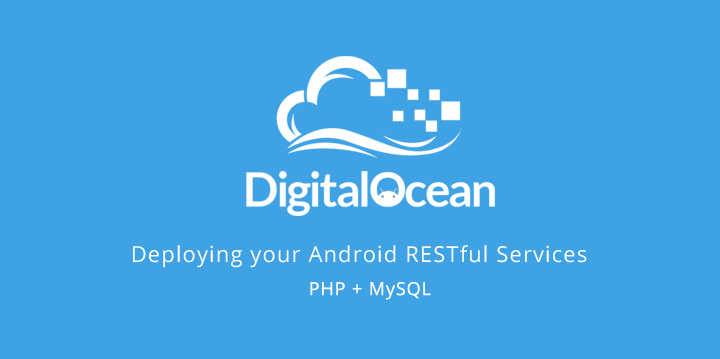 If you're not happy with your host and looking for DigitalOcean alternatives?
I've got you covered.
Here I'll be sharing with you 5 best DigitalOcean alternatives for cloud hosting.
It is a well-known fact that the DigitalOcean is a well-known cloud hosting service provider. But, by the time passed you might feel unsatisfied because of their services and packages.
If you don't know what have the complete knowledge of cloud hosting services. Let us explain what is a cloud hosting service? This service is a cloud computing technology allowing the unlimited number of computers to work at the same time. It is basically a virtual server for the computers that allows different computers to work as one.