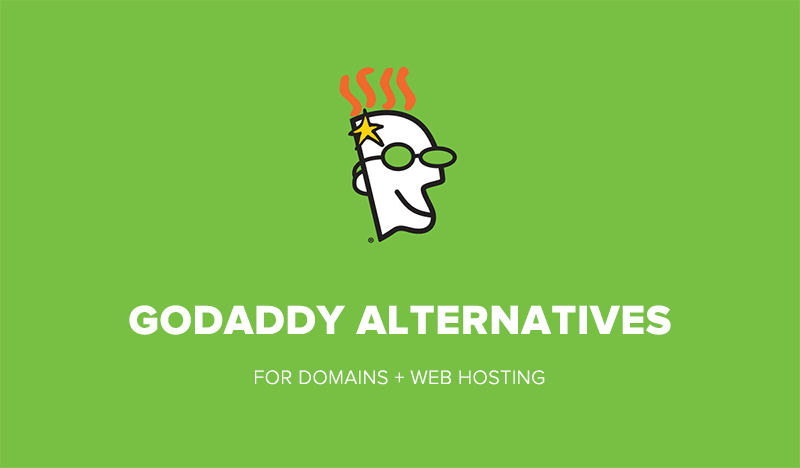 Are you looking for Godaddy alternatives because you're not happy with them?
You're not the only one who suffer from excessive downtime, poor technical support, and cheap marketing tactics. The company used bold sexual advertising campaigns to promote its product.
With a huge number of 13 million+ Godaddy's customers, it clearly displays that the company is good at selling domains with a cheap initial price. But, it results terribly when the renewal charges go higher. I meant, incredibly high!
Do you know there are great Godaddy alternatives out there who are much better than GoDaddy; they are dying to have you as their customer and they care about your business or website as much as you.