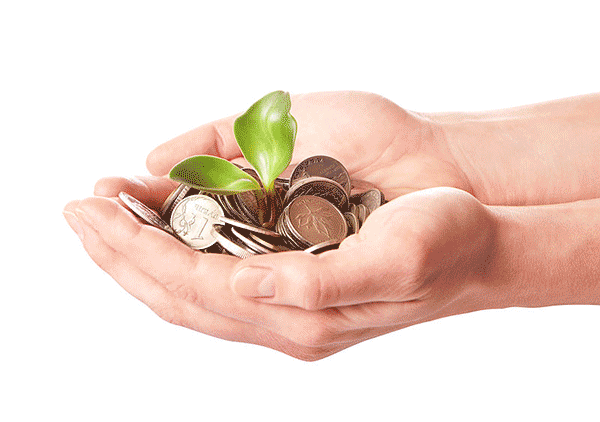 Someone once told me "Smart investing is the key to success".
Incredibly true words! Holds true in every facet of life, be it business, career or choice of partner. After all, you reap what you sow. If you sow nothing, nothing is what you get.
But hey, don't worry. I know most bloggers start with a small capital. You can't afford to spend hundreds of dollars on a marketing campaign or a product launch. It's unrealistic.
Good news is that you don't need to invest a lot. Small investments, if done in the right place, can yield high rewards.
How small?
How about 10 $?
Definitely affordable, isn't it?