New year 2014 has arrived. I'm wishing you happy new year. Today I decided to share Most Viewed Posts Of 2013.
All were published in 2013 but that doesn't mean you can't read them in 2014 ;-)
Here I'm sharing top viewed, so that if you missed out reading any posts in 2013, you can quickly go through it.
Let's see the top 10 now!
1. 12 Things to Do Before Applying for Google Adsense – That's one of the most viewed and commented post which includes all the things you must follow before applying for Adsense along with one ebook.
2. Top 15 Killer Tips To Increase Page Rank! – Working strategies that you must follow to increase Google Pagerank. All backlink methods and different factors are shared which can help you to increase page rank.
3. Powerful Ways to Increase Website Traffic – Who don't want to increase website traffic? This post contains 7 powerful ways to increase your blog traffic. One of the best post on my blog about increasing website traffic.
4. Top 5 Ways to Make Money without Adsense – Getting approved by Adsense is not easy and remember that's possible to make money without Adsense. Here are 5 ways you can follow to make money without Adsense. Some adsense alternatives like in-text ad are also given.
5. 8 Reasons Why I Hate Google Adsense – I often get asked why I don't use Adsense, so I shared 8 reasons why I don't like adsense and it is not really the best network make money.
6. Top 10 Best Social Sharing Plugins For WordPress – Want to get more traffic from social network? First, make it easy for your readers to share the content. Some of the best social plugins that can help you to make social sharing more easy.
7. Top 5 Best Related Posts Plugins For WordPress Blogs – Related posts are one of the best way to engage readers and decrease bounce rate. Here is list of 5 plugins for related post. The best one is nRelated Content.
8. How to Earn $50-$100 Daily with Affiliate Marketing? – Jafar shared some easy strategies that you can follow to make money. A complete step by step guide, over 1000 words!
9. 3 Reliable and Cheap WordPress Hosting That Worth Using! – Choosing web hosting is important, if you don't choose reliable one you'll regret later. This post is full of best, reliable and cost effective web hosting., worth using.
10. How to Get Index Your New Blog Post Super Fast – Google is taking so long to index your post? Want to get index super fast in Google? Read all these methods that I use and how you can too.
That's all. These were some most viewed and best of 2013 articles on AllBloggingTips. I'll surely make more interesting and engaging posts here on ABT in 2014. :D
Before I end this post I want to wish you Happy New Year.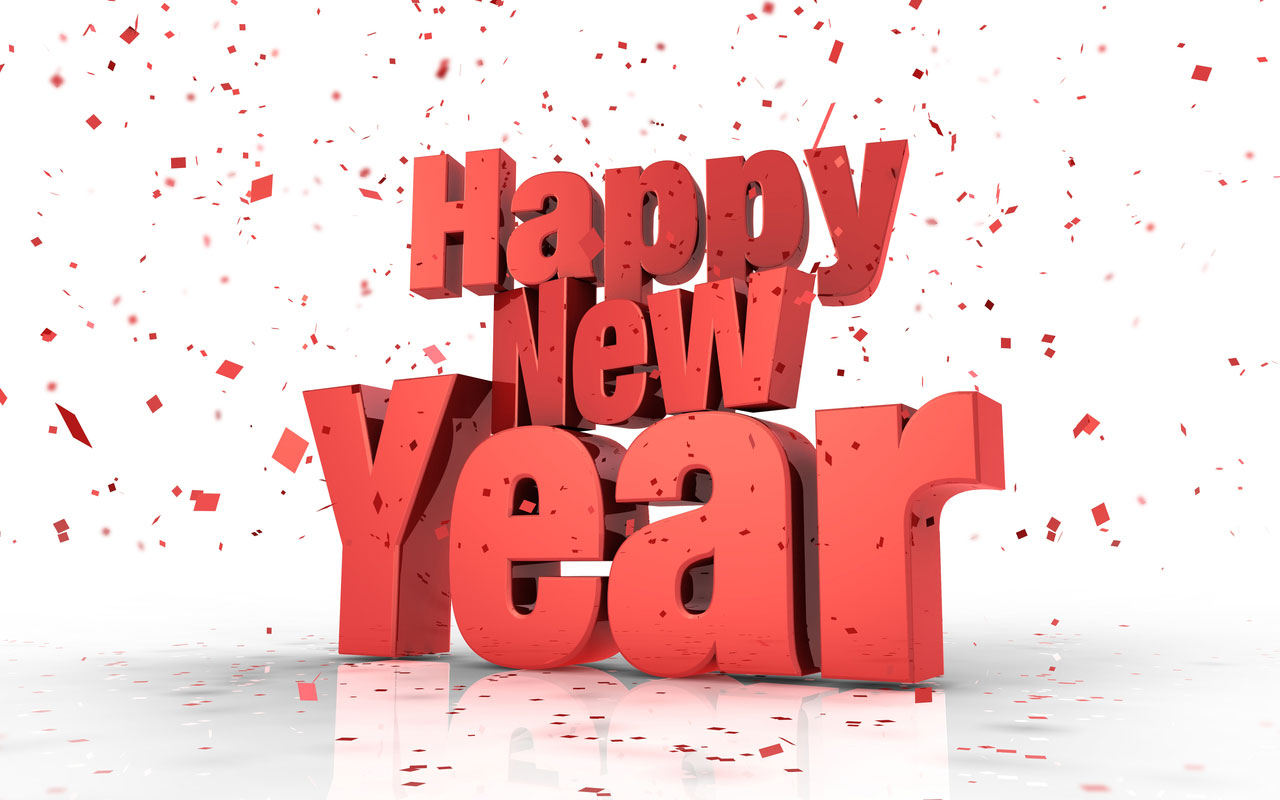 Thank you all for your support. Hope I'll do great in 2014. :D