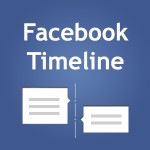 You've been hearing about all the wonderful new Facebook features, and like us, you're probably super-eager to get started with them. I will show you how to get the new facebook timeline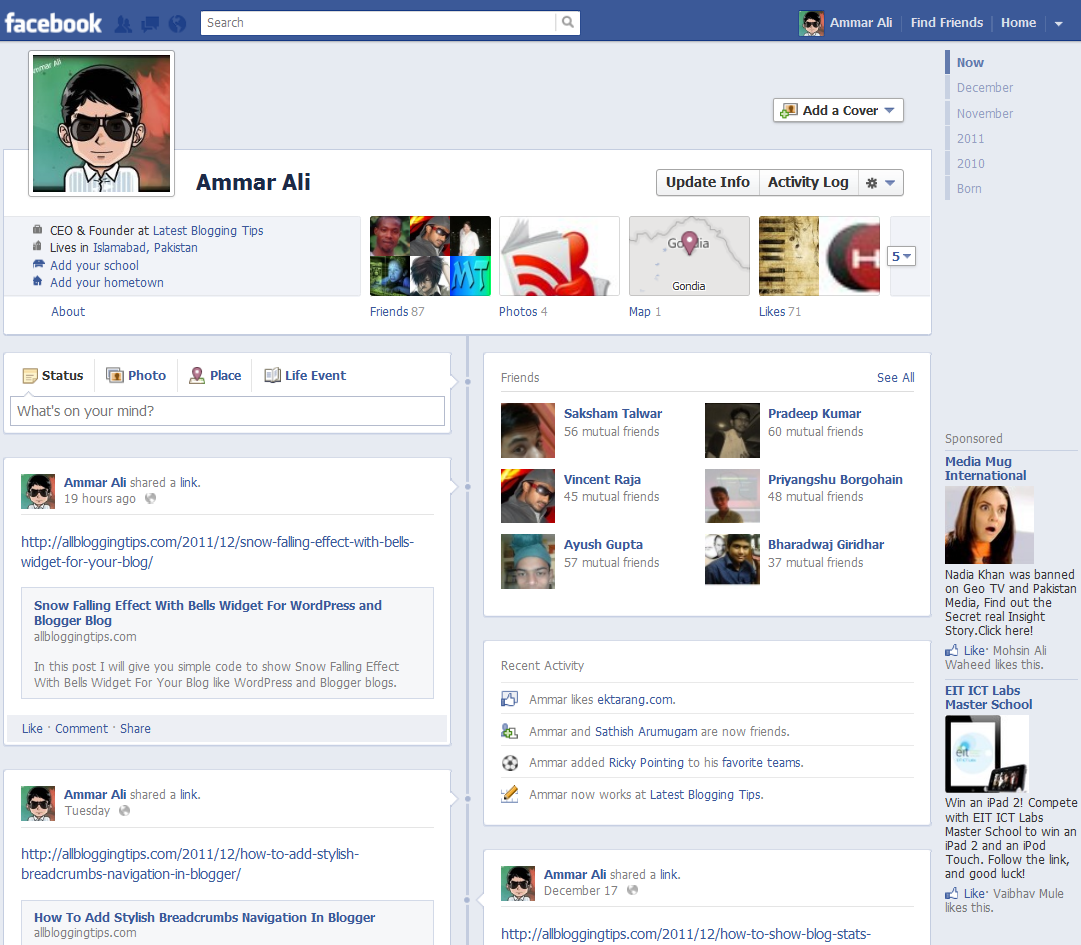 As you will see, Facebook will not immediately publish your new page. Instead, the company is giving users seven days to explore the new format, update their privacy settings and add or delete information that they do or do not wish to be displayed on the new Facebook page.
Imagine if there was an easy way to rediscover the things you shared, and collect all your best moments in a single place.
Timeline – a new kind of profile
With timeline, now you have a home for all the great stories you've already shared. They don't just vanish as you add new stuff.
Check out a short intro about New Facebook Timeline
How to Get New Facebook Timeline In Simple Steps
If you have not already activated your Facebook Timeline account, we give you three easy steps to make the switch.
 Go to Facebook's "Introducing Timeline" page.
 Select "Get It Now" in the bottom right hand corner of the screen.
Voila! Sign into your account and your Facebook should pop up with the new Timeline format.
That's All. Do comment if you need any help.