Twitter is the cutting-edge and most advanced social networking site available today. The catch is that you are limited to the number of characters that you are allowed to use. This is a great reason to make sure that your background is perfect. Twitter allows you to enhance your image and your brand. If the purpose of your Twitter page is to draw in business then your page must be beyond good and this means you need a stellar background. Your Twitter account needs to show that you are credible. When it does this you will not only strengthen existing customer relationships but it will also draw new customers in.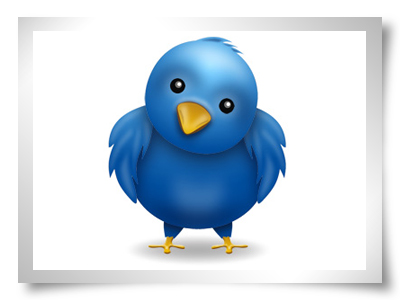 Basically, your Tweeter account should be powerful, professional and flawless. This should never be taken lightly. Should you hire a professional? The answer is maybe and the answer is yes if you are not design savvy.
A professional designer can design an avatar for you. A very cool avatar brings in more people to follow your Twitter page.
A professional designer will also be able to assist you in establishing a solid brand identity.
A professional designer should be able to assist you with a background that sets your Twitter page apart from others.
A professional designer should also be sure that all of your contact information is present in your Twitter background.
A professional designer should also make sure that your Twitter background uses any colors that make up your company and your logo.
Hiring a professional that is very well versed in Twitter can get you the most from this social networking platform. They will be able to create a Twitter background that is very unique and this is very important since Twitter is a premier marketing platform. This means that your brand image is more important than ever because Twitter can be a way that you establish credibility within your industry.
It only makes sense to hire someone if you do not know how to create a Twitter page, including the background that is going to get the results that you want. You will want to be able to update and change your background too so you have the most up to date and relevant information on it. Strive to be the best in your industry. It is better to have no Twitter page at all then to have one that is low budget and makes you look less than credible.
This article was written by freelance writer, Cheryl Hinneburg. She specializes in writing about women's interests and business needs. Cheryl is not associated with Logo Mojo but very much would like to endorse them for awesome Twitter background designs.