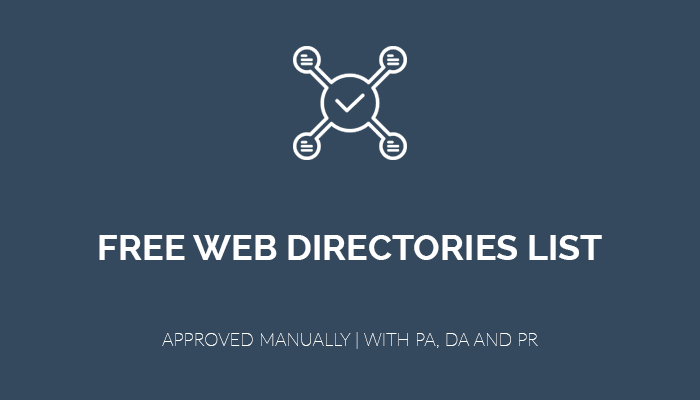 Link building is a very important for every blog/website. After completing two months of launching Addictive Geek (my blog), I decided to submit it to as many web directories as possible. Of course all the free ones. But I wanted to be sure that all of them were 'humanly-edited' and stay away from the spammed and outdated ones to be safe from Google's penalties.
Link building from web directories is a must for all. They help us in 2 ways –
1) Help people find your websites. Increases your site's visibility. Being listed in reputable directories makes your site look trustworthy and reliable.
2) Build backlinks to your website which is an important part of search engine optimization (seo). This will help your SERPs (search engine result page) to rise.