Since a decade ago, business was all about in-person, that is offline or direct marketing. Later, all sort of business move on to online, as digital approach started proving its efficiency.
Now we will have to blindly agree that "online" itself becomes a business platform to make money through blog. No boss, No Assistants. You are everything.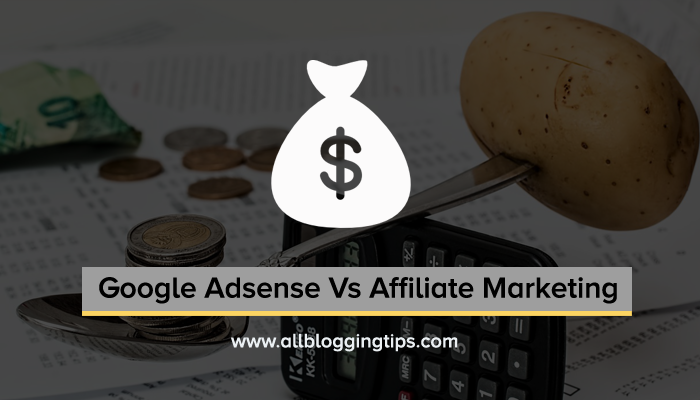 There are loads of online money making sources available. Among all,  these two are the predominant sources of income through online.
Google Adsense
Affiliate Marketing
However, I am not giving you any fake message that you can merely make money through online trying these type of sources. There are digital players still struggling to earn even enough money out of it whereas many bloggers are making millions of dollar online.
…
Google Adsense Vs Affiliate Marketing – Which is Better and Why?Read More »