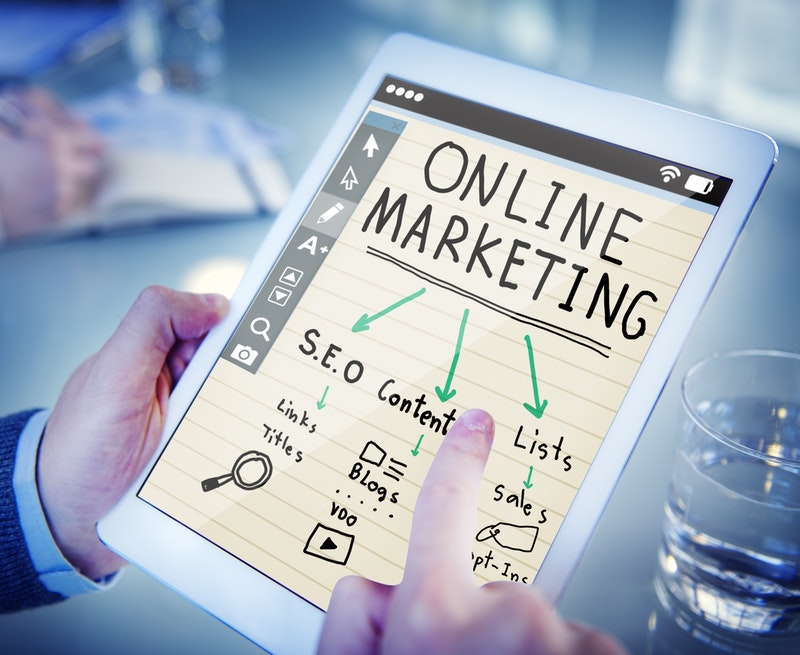 A strong content marketing strategy is essential to success, regardless if your business is a storefront or online. But it is surprising how many businesses get content marketing wrong. From not producing consistent content to not serving up content to the most number of people, many businesses are failing at content strategy.
The two key factors of any successful content marketing strategy are quality and reach. Once you have quality content, whether it's a WordPress blog or podcast, you need to get it to the masses. This makes content reach critical. Because if you can get maximum content reach for your quality content, all your analytics will increase.

To help your blog or business grow and be successful, we put together the following definitive guide for maximum content reach. Let's dive in!
Begin with a powerful social media content marketing strategy
Having a strong social media strategy is very important when it comes to getting maximum content reach for your business. It may seem like a an obvious tip when it comes to reaching more people, but you would be surprised how many businesses do not use social media effectively.
One of the best ways to increase your reach on social media is to use more hashtags, and hashtags that are specific to your target audience, industry, products, and services. You can use Hashtagify to find the right hashtags, and hashtags that are trending.
Start using a content delivery network (CDN) to increase your reach
You might be wondering what a content delivery network (CDN) is. If you want to boost your content reach, a CDN is a great and easy way to do it. What is it? Well, traditionally content was served up to the world using a single server, or point of origin. This has disadvantages, however, because if your server was in New York, it would take time for your content to be visible to your audience in Los Angeles.
In fact, according to DreamHost, a global leader in WordPress hosting, "One way you can keep your site's speed and performance consistent is by using a Content Delivery Network (CDN)".
So if you had timely content, it may not be as relevant the longer the reach time is. A CDN changes all this. Instead of serving up content to a target audience in different locations using a single point of origin, content is spread via CDN using multiple points of origin/servers. Pretty cool!
In short, you need to optimize your website and make it load faster.
Don't let content stagnate, repurpose it instead
Another way to maximize content reach is to repurpose old content. This extends the life of your content, a great strategy if you have very authoritative content already online. You should always repurpose your strongest content.
To do this, you can use blog content and turn it into a white paper, video on YouTube, Udemy course, and more. One of the most popular ways to repurpose content for maximum reach is to turn that text into a clean and informative visual, like an infographic for instance.
Create a lot more visual content to maximize content reach for your business
Like in the above about repurposing content into visually stimulating assets, create more visual content from the get go too. Visual content, like videos, images, infographics, charts, slideshare, and more are all highly shareable and have a better shot at reaching far more people than text these days.
Video is certainly one of the best ways to make this happen. Video content is some of the most consumed content by online users in today's digital world. This is especially true for videos that teach or solve a common problem.
"In today's fast-paced world, video marketing is one of the few types of online material that provides the value, relevance and flexibility consumers need, all while catering to the on-the-go lifestyle they want," Matt Bowman explained in a Forbes article.
User generated content can spread like wildfire
If you hear the phrase, "user generated content," social media probably comes to mind. And it should, since user generated content is pretty heavily used on social media. Interestingly, it is also a content strategy you can use anywhere. For instance, it can be a call to action landing page on your website.
The best part about user generated content is that you get user experience benefits, since user generated content increases engagement from your target audience. This is one of the reasons this type of content can go viral on social so quickly.
In Conclusion . . .
The above definitive guide for maximum content reach can help you and your business grows, as well as boosts success when it comes to reaching more of your target audience. Most of the above strategies are also pretty easy to implement. Increase your reach and gain more footing in your niche today.