As a site owner and blogger, at some point you might want to start looking at the possibility of bringing in new content writers for your blog. There are many reasons why this can be a good thing and can help propel your blog to new levels that you aren't able to achieve on your own.
Let's quickly run through a list of reasons why you should think about bringing in more content writers for your blog.
Bring Fresh New Content to Your Readers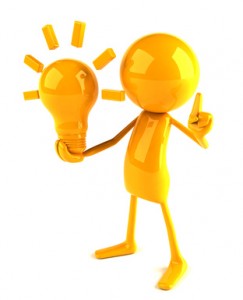 Depending on what type of blog you have, it may be easier for you to bring in writers than not. If you are using your personal name as your domain name and brand, you may be more reluctant to bring in guest bloggers and a new writing staff, as they may be representing your name whenever they write new content.

However, there are many generic and wide focused blogs out there that can greatly benefit from having new content added to their site. By bringing in new staff writers, not only are you freeing up time for yourself, you are also adding more content to your site and throwing in a new style of writing and probably a bunch of blog topic ideas you might not have thought of.
Content Generation isn't that Expensive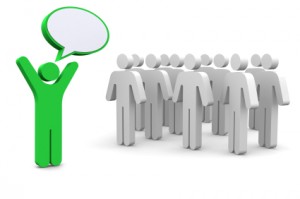 The days of having to pay high prices for original web content is over. There are now more freelance writers looking for work than ever. In addition to writers, there are also a ton of freelance and content generation sites out there like Blogging.org, that will allow you to connect with other bloggers and content writers that can start writing for you right away. The concept behind these types of content generation sites is simple. All you need to do is create an account, add some writing jobs and you will get to review each article before accepting and paying for them.
Using content generation marketplace web sites is a great way to bring in new content for any site or blog without the need to hire a full time user or teach users how to manage and write for your sites. There are thousands of writers out there just waiting for new jobs to be listed. All you need to do is tell them what you are looking for, how many words and in what style of writing.
Guest Bloggers are Everywhere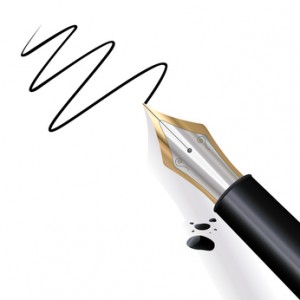 Ever since Google put the smack down on unethical link building methods, there are more people turning to guest blogging every day. There is nothing wrong with guest blogging and it's a great way to bring in free content for your site, but you will also have to spend a good amount of time reviewing each of the posts that you may receive.
In the end, many guest bloggers are out there to make money and they just want a link back to their site or their client's site in the footer area. Don't accept every post you receive and make sure to always check for duplicate content and proper grammar usage. I would highly recommend that you take the time to create your own guest blogging guidelines and section on your blog with the type of content and quality you expect to receive.
Your Blog Writers have their Own Social Networks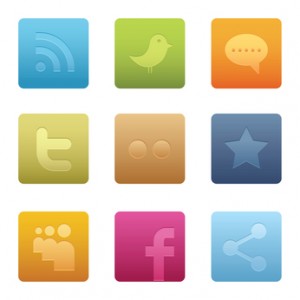 One of the best reasons to bring in new part-time and long term bloggers is because they can massively expand the current promotion you are receiving on your blog. Every time one of your writing team posts a new article on your site, they should be promoting those same posts to all of their social networks, like Twitter and Facebook. If you bring in around five new writers, just think about how many thousands of new people who may be visiting your blog based off their social presence and postings.
How to Get Started with Bringing in New Writers
When you first start thinking about bringing in new writers or buying content for your blog, it can be quite overwhelming. What you really need to focus on is making sure you are only going after quality content. It's easy to pay for cheap content and accept as many guest posts as you can, but in the end you still want to offer your blog readers high value content that will keep them coming back.
To start looking for potential writers for your blog or web site, be sure to check out the top blogger job boards and also start ordering some content through freelance writer market places. Once you go through a few writers and look at what they are offering, you will quickly be able to weed through the good ones and bad ones. Make sure you keep the good ones happy as they are true gems!