If you are a regular user of internet, then you must have come across with the name Pinterest in the past some days for many times. The name is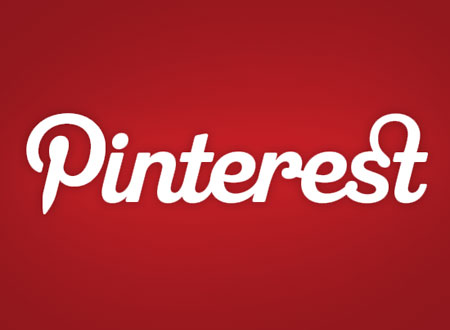 new but growing at an amazing speed. It is a website to share the beautiful pictures and is better than any other image sharing site. There are many tools made for this great website. In this post I am going to write about the top Pinterest tools by which you can make better use of the service with  ease. So lets have a look.
Read Also : Pinterest's Contribution to SEO
Pinterest Right Click For FireFox
Want to see the "Pin Image" option whenever you make right click in the Firefox. Now you can do this by just installing this plugin. You can get this add on from the Firefox add on store and then can install it within few seconds. This add on allows you to share the beautiful images from any online site, to your Pinterest account by just right clicking on it in the Mozilla Firefox browser.
Pinterest Pro For Chrome
It is all in one extension for all the Pinterest lover, using the Google Chrome. With this extension you get three useful Pinterest features. One feature allows you to zoom the pictures on hover. The second feature allows you to see the recent Pins to your account within the Chrome itself. The third feature that you get is, through the right clicking on the images which allow you to Pin the Image to your Pinterest account, whenever you find some beautiful pictures online.
PinReach
Do you love the tool Klout for Twitter. If yes, then you will love this too. This offers same features in your Pinterest account, as Klout does for Twitter. In other words, this tool is like an analytics for your Pinterest account. With this tool you can have one button access to the latest Pins and you can also check that for how many times a particular Pin has been repinned by others.
Pin A Quote
This tool is something to extend your limits with the Pinterest. With this tools, you cannot only Pin the images, but you can Pin your favorite quotes as well and can make better use of your Pinterest account.
Pin Search For Chrome
If you love any image in the Pinterest and are keen to browse the similar images, then this tool is most useful for you. No Doubt the Pinterest itself provide the complete information about the images, but to get more deep knowledge, you can this great tool.
This is available as an extension for the Google Chrome and after installing this you can use all its features. After installing it, whenever you will hover to any particular image, search option will come up there. Clicking that option will make a Google Image Search for the Similar images.  Pinterest is a great service to share images, and with these some best tools, you can make it even better.
This guest post has been written by Arsh Kapoor who is a technical writer and writes about technology and various technical products like QLE2560-CK_ and  qle 256