Since the rise of self-serve ad platforms (e.g. Adsgadget, AdSense, etc.) monetizing a blog has become increasingly easy. But making a LOT of money off your blog requires a little extra effort like good traffic, monetizing blog in better way and many other things.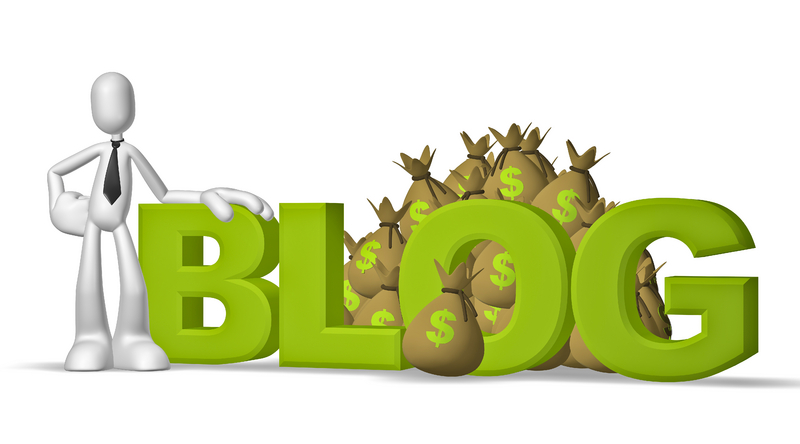 Here are a few tips to help you take the most advantage out of your self-serve ad platform and to generate lot of Money.
Location, location, location.
The position of your banners is a key factor. A banner's position on a site has a huge influence on its performance, so you would think that better position means better revenue. Generally this is true, but you have to test to really know. Maximize your banner's performance by placing the ad code near the top of your page or within your site's content. Place the ad in the most viewed sections (top fold, left sidebar, next to the main buttons of your site, rich media banners such as stay ons, sliders, etc)
High volumes of traffic.
In order to get the highest yield from your site, you need to have enough volumes to analyze the stats and optimize. Self-serve ad platforms, such as Adsgadget, work with an optimization algorithm that allows the system to get to know a site's traffic and assess how to best monetize it. The higher the traffic volumes you send your ad platform, the faster and more efficient the optimization process will be and will help your ad platform optimize your traffic to reach the highest eCPMs possible.
Read : How To Get Traffic To A New Blog ?
Use rich media.
It's no secret that interactive ads work better than static ones. By using rich media banners you increase your site visitors' experience and entice them to click on your banner ads. Use pop-ups and pop-unders, try sliders and stay ons! These ads can reach 10 times higher eCPMs!
Test different ad sizes.
Variety is important, especially when it comes to advertising online. Test as many ad sizes as possible on your blog; certain ad sizes generate better results than others if integrated correctly with the blog's content and design layout.
Rotate your ads.
Rotating your banner ads is a great way to maximize their performance. It keeps your site fresh and your visitors from going crazy after seeing the same banners time and time again!  Set frequency caps to monitor the number of times a specific visitor is shown a specific banner.
Don't stress.
Always remember that monetizing your traffic takes time and effort. Be patient and give your self-serve ad platform the chance to know your traffic. Only then will your platform be able to accurately optimize and give you the high rates you're looking for.