Emily Bell, editor-in-chief of Guardian unlimited, published an editorial in the Guardian where she claimed, "Blogging is a Business, just not as we know it" – and it's completely true!
Skeptics can reel off hundreds of reasons why blogging won't work, wax eloquent on the inevitable demise of blogging as a viable business model, or sit and wait for new threads of opportunity in the new medium to surface.
Blogging, however, remains as a great way to "try things out at the edge" as Emily puts it, or build a legacy, if you will.
Here's how you can start, run, and operate your blog as a business:
Plan, Organize, Setup: The Product is Your Blog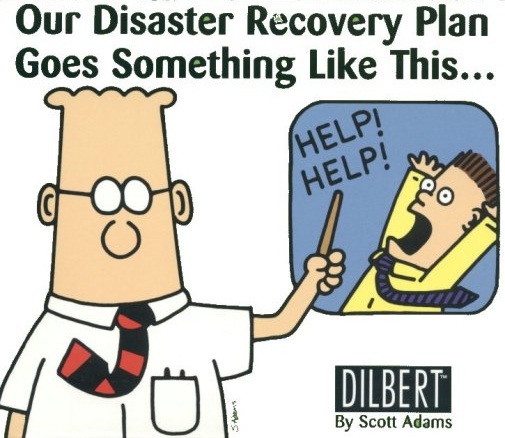 Your blog is your business. It's imperative to painstakingly go through the tasks that are involved in starting up. From registering a domain name to deciding a CMS, from installing plugins to establishing a publishing calendar, you've got to plan it all. For instance, one of the most important yet oft forgotten factors for building a reliable blog is web hosting. You can go with InMotion hosting for as low as $2.95/ month. Don't forget to checkout the cheap wordpress hosting
Read up about content management systems and which one best fits your blog. For instance, if you have any plans to go the ecommerce way later, moving from an open source CMS such as WordPress to a more robust platform such as Adobe Business Catalyst might be inevitable.
All this ought to happen before you throw cash on the table and tie yourself up for years of down payment for blog maintenance.
Launch it Like a Startup
Ever observed how startups take off? There's a pre-launch, beta phase, the launch itself, and then years of social pulling and hustle. Blogs often don't start like that.
While startups see a rush of excitement, oodles of press coverage, and a possible mention on TechCrunch, when was the last time you saw a blog launch like that?
Blogs don't launch like startups do because bloggers aren't exactly "entrepreneurial."
Bloggers are in fact "experimental entrepreneurs" who like to "check it out" before they "make things happen."
Don't experiment. Your blog is a business. The blogging scene is matured now and your caution can be better exercised where it really matters.
Hire Staff: Visit the Human Cloud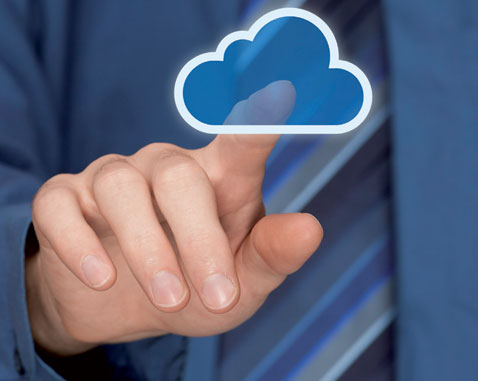 You don't need an office, full-time staff, or any other traditional requirements to work on blogging as a business. All you need is a proper plan, a blog, and multi-admin, multi-author set up.
Hiring off the human cloud (hiring virtual assistants and freelancers available for telecommuting) has unbeatable advantages: freelancers are experienced so you don't have to train them. You don't have to provide for equipment, facilities, office space, and other employment necessities such as insurance.
You may hire or fire as you please, or have your workers on standby when you don't have work for them. You have the option of working within your budget and pay as and when you get paid.
Once you are done with the groundwork, it's time to scale: hire writers, virtual assistants, tech specialists (for maintaining the blog, working on your website's security, managing your blog, customization, and issue resolution), designers, and marketers for your blog.
Don't scale up too fast, but don't wait for too long to scale either.
Embrace Virtual Management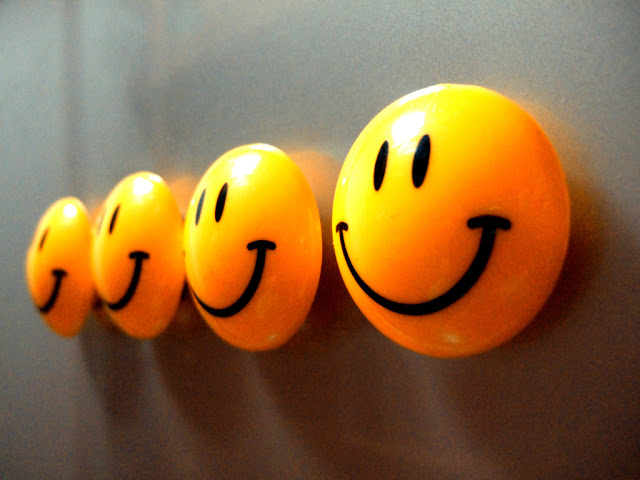 When you are working with a virtual, globally spread-out resources, you'll have to embrace virtual team management. This is not the same as normal business management. For one, you are working with names, emails, and updates from people without their physical presence. Second, there are time zones you need to take into account. Then there are cultural nuances you have to consider.
As for most things, there are challenges with workarounds. In case you are wondering, Time Magazine has a feature – The Way We'll Work – that should give you peekaboo into the future of work. Elsewhere on NY Times, Jenna Wortham writes that even internships are a virtual reality today. Mitchell Harper of GigaOm.com also has a few handy tips for managing a remote force that should help.
Work Ahead for Revenue Streams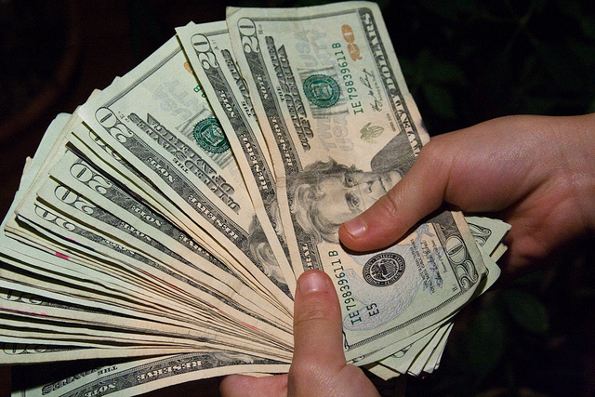 Here's where the cow learns to cash: unless you sell something, you aren't going to make money blogging. Advertising cannot be your only source of income. Monetizing your blog has to be subtle while your revenue flows in – just as any business should work.
While some businesses, including Google, took time to figure out viable business models, you don't have that luxury. Think of ways you'll make money from your blog. When we talk money, we mean actual buy-sell transactions. So,
Would you be selling subscriptions for access to premium content?

Brian

Clark of Copyblogger.com now has a two-level access to content: free and premium. Would you like to do something like that?
Would you be selling eBooks off your blog? Kristi Hines – a prolific and professional writer – now sells an eBook on her blog titled Blog Post Promotion: The Ultimate Guide. This isn't an affiliate link. Of course, there are many other bloggers who sell informational products on their blogs.
Would you like to leverage your blogging into extended (and paid) opportunities such as speaking, running events, scheduling webinars or seminars, creating information such as videos or podcasts? Brent Weaver of Hotpressweb.com started blogging on BCGurus, created tons of videos for Adobe Business Catalyst partners, and he now speaks regularly at many Adobe events. Do you see a pattern here?
These are just a few options available to you as a blogger with a blogging business to build a reputation and scale up as a viable business.
Some blogs evolve into media bigwigs such as TechCrunch and Mashable. Others morph into ecommerce marketplaces. Some blogs serve as a marketing vehicle to other sustainable businesses. Most blogs, however, stay put as personal journals.
The approach you take to blogging as a business determines what comes out of years of rigorous effort. From a strict economics point of view, you'll need to be rewarded in some way for all this effort. Without a plan and the right approach, no amount of heaving and sweating gets you where you want to go.
How do you approach blogging? Do you think blogging is a business? How can we turn our blog into a profitable business? Share your views in comment.