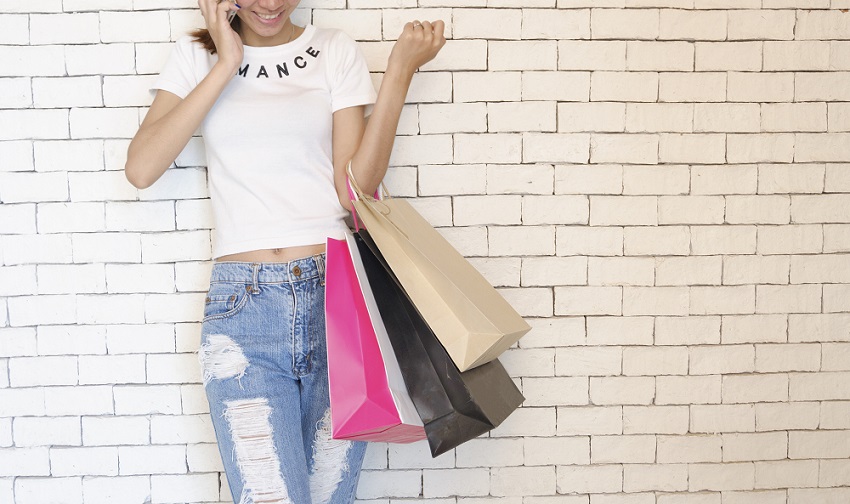 Customer user experience is one thing that can make your business grow in popularity and outperform its competition. This is why a lot of businesses and corporate organizations are investing more and more resources into making sure that the experience their customers have while doing business with them is positive.
There is no doubt that businesses are done with a lot of emotions attached. If you treat a first-time customer shabbily, the tendency is that the customer goes away with that horrible experience chiseled into his brain, and he/she would never want to be reminded of you in the future.
The way you treat your real or potential customers, what they feel about your brand, and how satisfied they are with your product would make or mar your business in the long run.
It would suffice to say; therefore, that customer user experience is an integral part of any business success and must never be overlooked. In this post, we shall take a look at 5 reasons customer user experience has to come first in any business.
…
5 Reasons Customer User Experience Has To Come First In Any BusinessRead More »