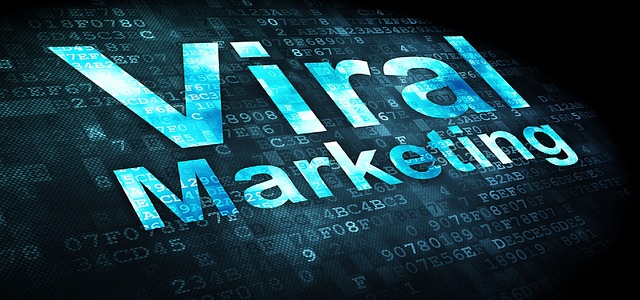 So you want to create more content that gets traffic.
You see other popular bloggers whose posts nearly have the same structures, and they get constant stream of traffic every time they publish a new post.
Bloggers still use these structures over and over again, and they still generate more traffic than usual.
Wouldn't you like to put your hands on the 3 posts structures that are proven to always be popular, and how to nail them right to be ahead of 90% of your competitors?
If you answered yes, then you're at the right place, so continue reading.