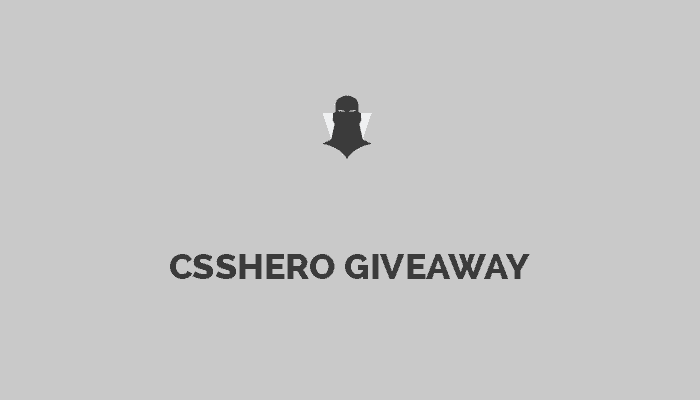 UPDATE: Winners announced!!
Happy new year bloggers!
As one year end, other arrives bringing along fresh waves of hopes, aspirations and surprises.
In order to make this year more special for you, I'm about to give you a surprise. It has been some time since I presented a giveaway surprise and what better occasion could there be to do the same than New Year? So be prepared for a surprise that will make this year even more special for you.
And..the surprize is 10 CSSHero account for lucky winners.
…
10 CSS Hero Memberships Giveaway – Easily Customize WordPress Themes, Live.Read More »