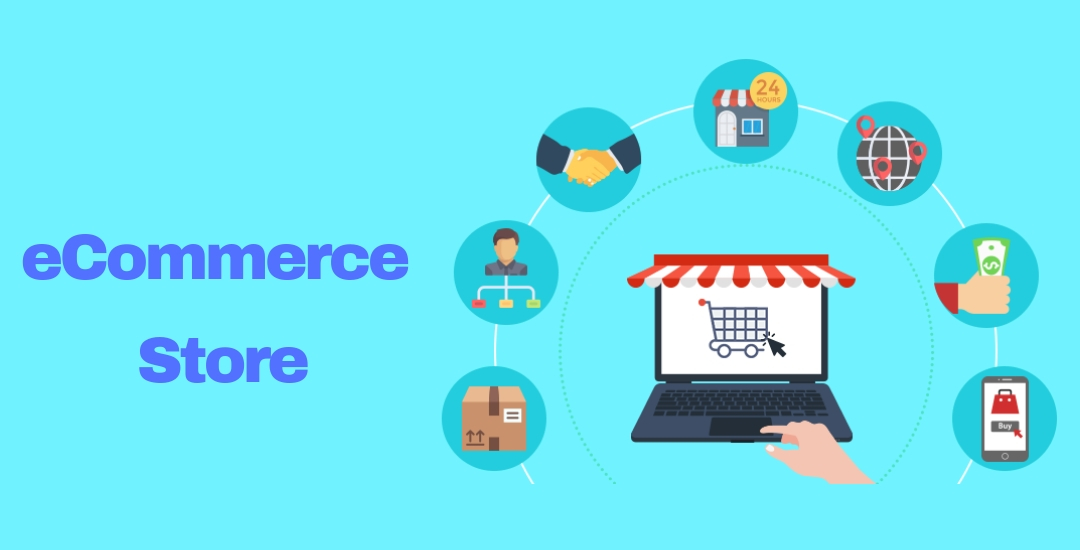 E-commerce store costs? You might be guessed many times as what one platform may cost you around. Understand the fact that there isn't a one-size-fits-all answer. It totally depends upon the platform and requirements. Whenever the initial development is completed that includes the marketing spends too, you should think about to continue to investing money to improve the various function and better experience of your online store.

This is a proactive activity that one must tackle to understand and counter the current e-market of the scenario. Obviously it will cost you but on the other hand, it will give you many benefits in returns. You must read and catch the key areas that may influence the costs. There is, of course, need to understand the basics on the development end, and then it will be clearly defined. This article is here to enlighten the way to identify the included cost to run an E-commerce Store.
E-commerce Website Designing & Development Cost:
If you are using free platforms like WordPress and WooCommerce, where you are really running a business for free, of course, the hosting will cost. Apart from this, if you are using any other platforms, then running a site will cost money. Many major platforms are also here that tout a lower monthly fee that further requires the serious investment to generate a professional presence of your business.
On the other hand, if you are looking to create a website entirely on your own, you will still go to pay for the domain registration and other related costs like hosting fees, design and programming fees, content creation, imagery costs etc. There is one plus point if you are tech-savvy, here you can reduce the costs by coding on your own. Although you can create and maintain it by yourself, the first point of a website is contacted with potential customers so it is much easier for any specialist company.
Website designing costs differently as per the different business structures: Start from the small business that may cost up to $5000, $10,000 for intermediate businesses and it may get up to $35,000 for the Enterprises.
Programming development costs 2,000 for small businesses, $15,000 for intermediates while it may go up to $75,000 for Enterprises.
If you are totally new to the internet world, you need to understand the difference between designing and development. As if you are taking a third party to create an e-commerce platform, you must know the two terms where you need to spend the money. They both have different costs as the development requires the backend integrations and all, where the cost will vary according to the functions, while the web designing cost depends upon how you want your website looks like.
Website Q/A Testing:
Any website's end term is that they are made to represent in front of the public. To make people able to access the overall functionalities of your e-commerce site, this is required that everything must be perfect in every aspect. You will never want to let the people access the platform and explore the flaws of that.
This will obviously create a negative impact on your e-commerce. Therefore, it becomes necessary to proceed for a QA testing of the developed platforms, where an experienced tech person creates the insights of that e-commerce website.
Having the view on the functionalities of a website to identify whether everything is running properly or not, takes time and then obviously costs money. The more experienced person is doing this for your website, the more success is stamped over that.
This occupies time as this is not a two-minute task; it requires checking each and every page and even the subtle can harm your position. There will be no bad to expense money on them, this will pay you back, as the e-commerce is something that includes a number of functions and integrations that need to be work smoothly because of the money involved. You have to expend a good amount of money here.
Third-party Payment Integration:
Any e-commerce platforms require payments obviously, therefore the third-party Payment Integration is required for the transactions to be done. This integration is performed while the development is being performed. This third party payment integration requires the API purchase which costs money.
The API you have purchased is injected into your website through the codes and CMS. The integrations are comparatively less than development as it will cost up to $500, $8,000 and $20,000 for small, intermediate and enterprise businesses respectively.
Website Maintenance Cost: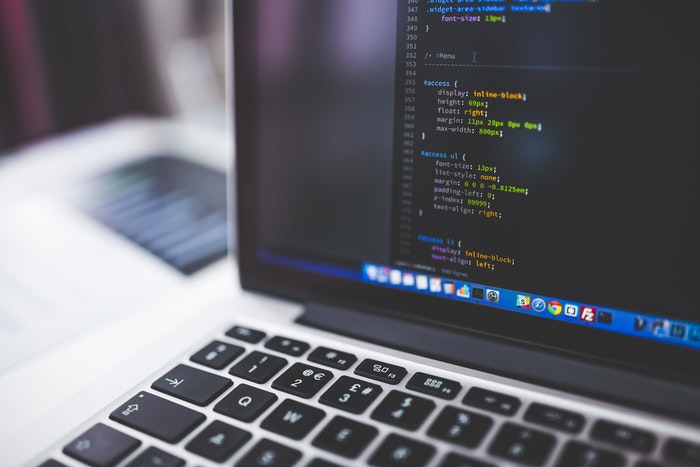 This is another term which one must understand while initiating for a website that is maintenance. This term is actually associated with the long-term period where you handover your e-commerce platform to either e-commerce Website Development Company or to any freelancer, who is responsible to take care of that website. Any website obviously needs some changes with the passing time, the one is taking the responsibilities to make those necessary changes and update any occurred error. This lifetime maintenance includes some part of the cost what you have spent on the development of the same.
Domain and Hosting Cost:
Finally, the cost of Domain and Hosting. Any website needs a domain to get launched and the hosting to get spread over the people. Irrespective to the term of the development of the platform, these two are the obvious expenses that you must perform, either you are developing the website on your own or assigning the task to someone else.
Many of the e-commerce Web Design & Development Services are availing the facilities about there will be no need for you to worry about. All you need to do is to pay the reasonable price and then get relaxed, they will purchase on your behalf and get all done.
Hosting is a process which costs monthly also but the various platforms are preferring the annual hosting to reduce their headaches, the annual cost of the host the ecommerce website may go up to $500, $6,000 and $10,000 for small, intermediate and enterprise businesses.
The necessaries on your online store:
There are many other necessities on which you have to spend some of the money to make your e-commerce store more worthy. Logo designing, includes some cost as this is an abbreviated face of your business and it has to look attractive. Content Creation requires a good amount as it helps you to rank yourself by SEO.
The SEO costs the businesses not much but a little as they have to spend it to raise the head in the search engine rankings. The small, intermediate and enterprise businesses expense around  $12,000, $36,000 and $60,000 respectively. There are many other small and big necessities what you have to understand and their involvement is literally justified.
The authorities assisting you:
Whoever you are choosing to develop your e-commerce store, all are costing you something. If you are choosing any company, they will charge from you as per their terms. You can choose one of the best e-commerce website developers around the world, and they are having friendly prices and reasonable maintenance cost. They are the freelancers or the hobbyists and providing the self-assistance for your platform. The agencies are also better to indulge your desire.
—
After understanding the individual's approx costs, here is an around sum up of them. As having an eCommerce store is an investment so there should be no worry while investing some, but it is also true that everyone wants to initiate after the full calculations. The average costs that a small, intermediate or an enterprise can go up to are $20,000, $80,000 and $210,000 respectively.
Let us know what you think about this article?