E-Mail technology is going viral than older days national postal service and it has just because of the quick action using the technology. It is also used to let the end users know about the products in the market by internet marketers. Internet marketers use the list of mail ids to market the product . The only easy way to get the e-mail list built in huge size, gaining a subscribers frequently. Here I sorted out the top 10 ways to build up mailing list by gaining large amount of subscriber to do viral marketing of any blog/website/product.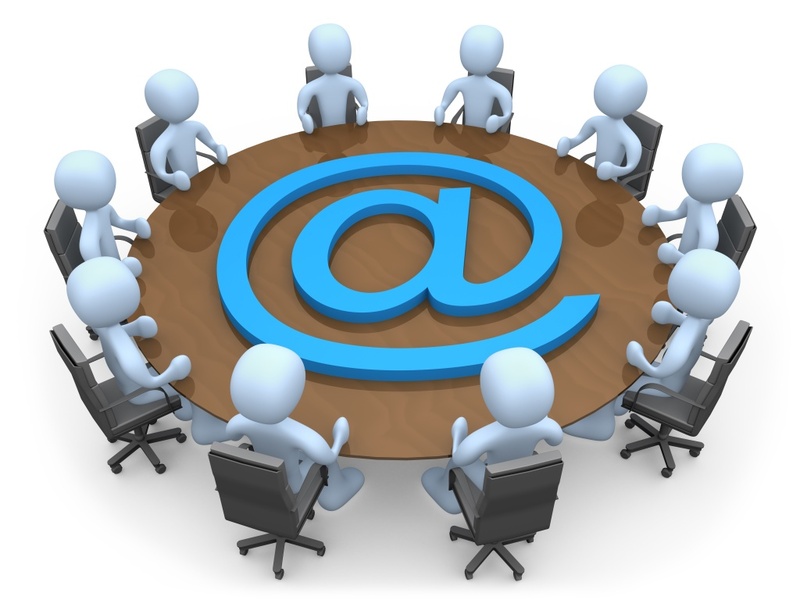 1. E-Mail Subscription Box
This is the foremost and easy to get subscribers and their e-mail ids. Just create a killer content and make your visitors enjoyable on your content and convert the visitors to subscribers by placing a e-mail subscription feed box wherever it has the potential place to receive as much subscribers as possible.
2. Giveaways 
To attract the new visitors and make them as a subscribers, just announce a giveaway of any worthy product for free and put the subscription option as mandatory field to enter the giveaway.
3. Discount Incentives 
Offer some coupon codes for the products that you know lately and to keep them updated, put a subscription box under the coupon code or else make the subscription option as required field to view the coupon code.
4. Pop-up Plugin 
There are some of free and premium plugins and codes available to prompt the dialog box to ask the visitors to provide their e-mail id for the latest updates and newsletter subscription. This will gradually increase your subscribers and size of e-mail list can be hiked.
5. Encouraging Visitors To Comment 
At the end of each and every post, ask your visitors to comment their opinions and suggestions,  also ask them to share their doubts without any hesitation. Here already e-mail field is mandatory and it can be used to increase the mailing list.
6. E-Book Publication  
Do publicize an electronic book (e-book) on the field of expertise and ask subscribers to download by providing their e-mails and keep an eye on tracking those e-mails lists and build it up.
7. Forums  
Forum is the yet another good way to build huge e-mail lists in very short duration of time. Mostly all of you know about the process of getting in to forums by signing up with e-mail verification. This is a viral and mass way of building up mail list.
8. E-Mail export from social networks 
Mailing list can also be increased by exporting your friends e-mail id from the social network sites into CSV files for transferring friends to another social network.  It is most probably available on all social networks.
9. Subscribe prior to download
Any of your content has a download link or are you making up of it, just integrate this option (subscription box) to retrieve the download link and add their ids in your mailing list.
10. Surveys
Last, but not least. This way is very useful in building mail list and getting feedback from them as well. Open a survey to fill them up about your work and put the e-mail id field as mandatory to get into feedback and increase your mailing list size.
Author Bio: Rajkumar Jonnala is a full time SEO Blogger and has number of blogs related to health, technology, education, travel in which one of the best is PHP Training In Hyderabadand PHP Training.