Blogging has gone beyond writing a 500+ word post. Way more!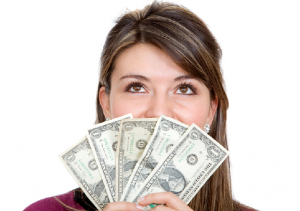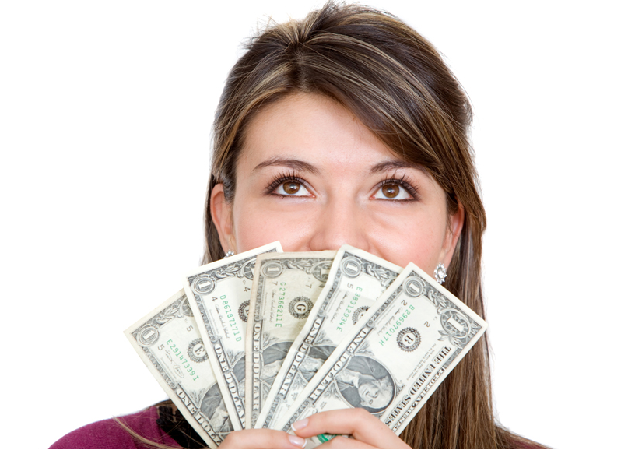 Every blog post you write should bring you profit.
The profit could be anything worthwhile – fresh readers, repeat readers, authority, sales, improved rankings and clients.
I want to quickly show you how to write a blog post that generates income for you every week.
It doesn't matter how much you've struggled to achieve this goal in your business – just believe it's possible. And every business failure will be gone.
Continue Reading