Content creation has become one of the most important aspects of Internet marketing. The poor economy has fuelled people to out source their skills to support themselves and their families.
Unfortunately, not everyone in this market is successful. Creating good content takes time and skill.
I will give you some strategies that I have used to help me improve my writing and making my content much higher quality.
The true quality of content is dependent upon who reads it.
It's like school, ;)
You wrote an essay that you thought was A quality, but your teacher gave you a C. Although you may have been young at the time, in reality, all written content has those who like it and those who don't.
Create Awesome Content Worth Reading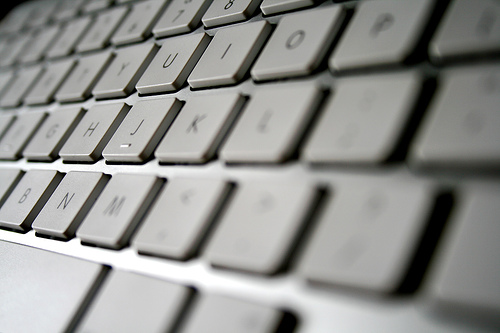 Get In The Habit Of Reading
First of all, read.
read and read….
It important to read so that you can expose yourself to a variety of literary styles. When you do not know the meaning of a word, look it up. Get in the habit of learning five new words everyday. Try to use them in your daily conversations.
You will be amazed at how you have expanded your vocabulary and communication by the end of a month.
Niche Research
Always perform extensive research on your niche before you begin writing. Conceptualizing, along with brainstorming are two practices that are essential to good research. It may sound obvious to do research, but many people do not understand its importance and do not put enough effort into it to create really great content.
Take time and do the work properly. It will pay off when people fall in love with your writing.
Know Your Audience
Learn about who your audience is and what they need before you begin writing.
Writing for the wrong audience is utterly pointless. If your audience is middle-aged adults and you write an article geared towards young adults, your article will not do well.
Reading books and newspapers will help you get versed in different writing styles and will help you effectively write for different audiences.
Create An Outline
Write an outline. It will help you connect your ideas in an organized, sensible fashion. All professional writers use outlines to guide them when writing content that is to be read by millions of people. These techniques will help anyone with writing.
Use these techniques paired with your own creativity and you will Create Awesome Content Worth Reading.
12 Tips For Writing Engaging Content For Readers
Create Killer Title!
Your title is extremely important.
People who search for information online use a set of words that relate to titles. You have to have these words in your title.
Browsers search for and read titles of content they find. When the title includes the terms that browsers are searching for, they will click on the titles and read the content. If you have a great article with a bad title, it will be overlooked.
Try to use concise and catchy titles. The title should radiate the quintessential heart of your article to entice people to read more. Your title must facilitate grabbing the attention of browsers and getting them to click on your content.
Use A Resource Box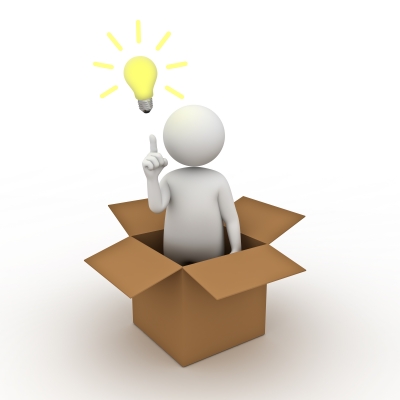 Resource boxes are major assets in your stash of marketing tools. It is your online business card and it helps you enhance your networking capabilities. It has multiple benefits. You can include anything that is important in it, but keep it simple and relevant. This will help increase traffic that is highly targeted.
Your resource box should have a short description of your skills and profession. List major achievements that relate to the content you write about. This will help your readers make connections with you and your ideas, as well as establish your credibility in your niche.
Do not write long biographies because your audience will get bored. If you you're your readers they will skip your resource box and it will be useless. Keep it short and sweet.
You can test different resource boxes for effectiveness. Use quality feedback from your readers to make it better and get more people clicking through it. A great resource box will have a higher click through rate and enhance your reputation. If your resource box isn't getting good results, adjust it until it does.
Final Words..
Quality content is subjective. It requires being versed in many literary skills.
Use good research and learn about your audience, use a catchy title and include a strong resource box. These three strategies will help your article earn visibility and build your online reputation.
Follow above tips to create awesome content. Your readers will surely love to read.
Did I missed any point? How do you create quality content? Let me know in comments.