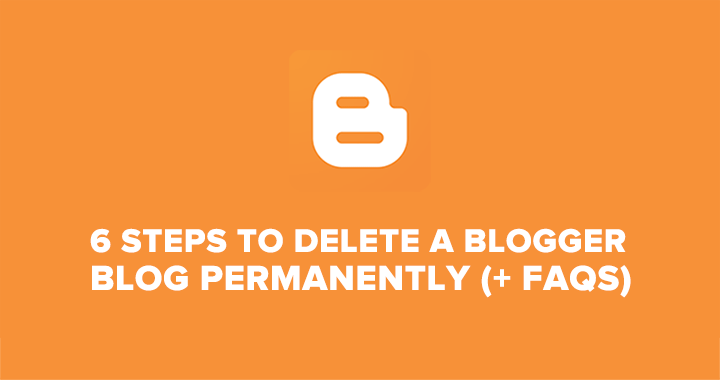 You're reading this chances are you have made the decision to delete your blogger blog or account.
Blogger is one of the most popular blogging platforms that allows you to create your own blog for free without any charges.
You don't have to worry about hosting, technical stuff or anything like that. That's why many people jump over to blogger to start their first blog and that's absolutely fine.
However, at some point, you realize that you no longer want to maintain it and want to delete your old blogger blog account.
There could be many reasons, you made the mistake with your first blog, you did everything wrong or whatever the reason may be.