If you own a website and you want it to be the best, then you must have the best landing page for it. There is a number of software available in the market that will provide you with the attractive and right landing page.
To be very precise, the Getresponse Landing Page, Leadpages and Unbounce are one of their kinds of software which are highly recommended by the experts.
Why is landing page so important?
The very first face of any company or any product is its website's landing page. In this digital era, the companies are focusing on building up the page that will define more about their services and their objective. The companies collect visitor's information through various ways or by asking them to fill the visitor's form.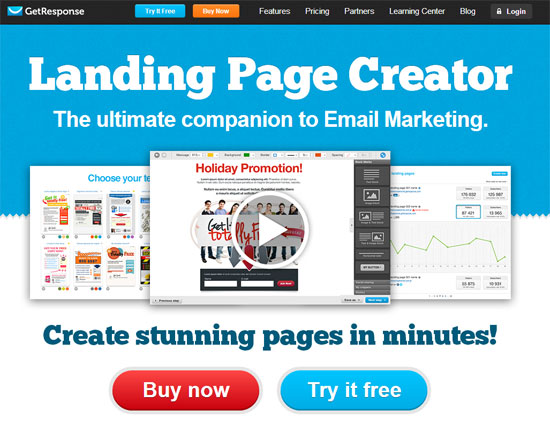 Now, how this software helps the developers and website marketers to enhance their landing pages and which one is the best, let's take a look!