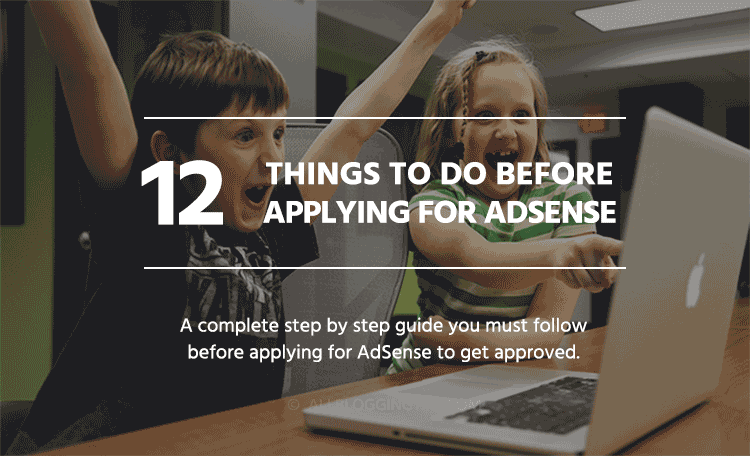 So, you want to apply for Adsense to make some money from your blog and enjoy the life you always dream of?
Who does not anyway? That's the dream of every blogger to get AdSense approved.
But, wait..
I've to tell you something.
That's not easy. Google AdSense is very strict when it comes to approving new application. Everyone is trying to trick AdSense to get approved so they have made the process very hard.
Don't worry. You're not alone.
In this article, I'm going to share with you everything that you need to do before applying for Google AdSense program to actually get approved.