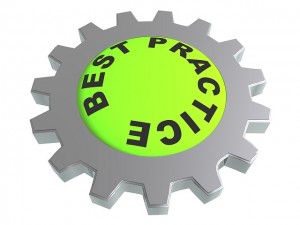 So the new year has started.
Many start the year with New Year resolutions.
It's reported that 8% of the people, who create a new year resolution, stick to it till the end of the year and achieve it.
8% only. You can read more about it here on forbes.
Mind-blowing, right?
Continue Reading