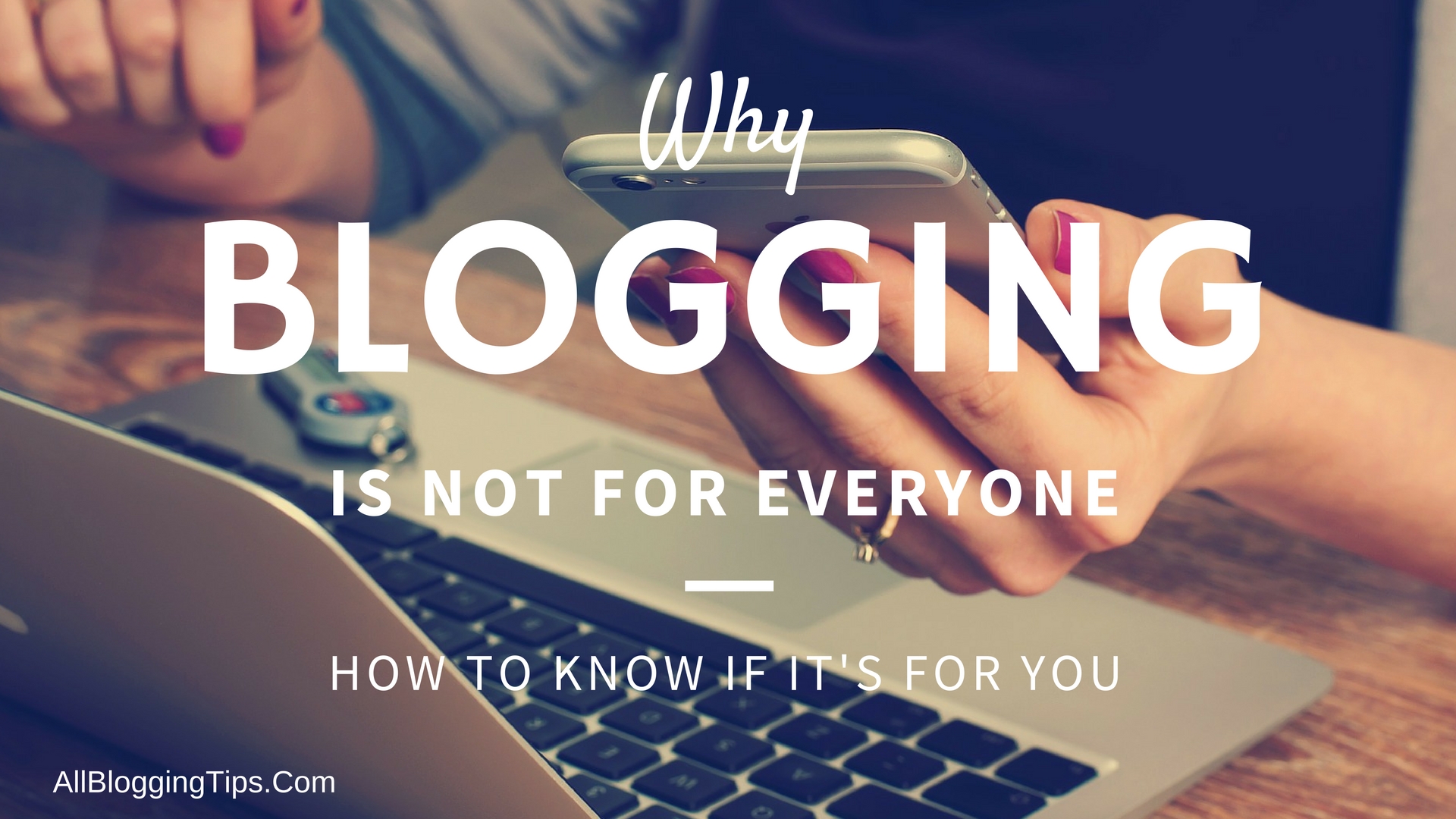 You were browsing the internet recently looking for different ways to make money working from home.
You've heard of how some people are earning a full-time salary from the comfort of their home without having a mischievous boss commanding them like robots and now, you've also decided to follow that route.
Why not? Who doesn't want to be a boss of his own?
You imagine how it will feel like to always spend all the time in the world with your family traveling the world like Ryan Biddulph without anyone questioning your movements or giving you the time you should return to the office or stand a chance of losing your job (That can be scary man).
After so much research, you decided to venture into blogging because majority of the people you see online posing on their Lamborghini are bloggers. Now, you don't care to know if you can do it or not, what's most important to you is that your friends are making money doing it, therefore, if they can do it, you can too.
Continue Reading