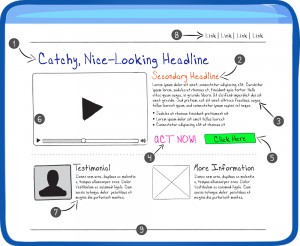 Let's start with a fact: Email is bigger, better, and much more profitable than all of the social networks combined. Add focused, well-built, and effective landing pages to your marketing flow and you have a lean conversion machine at work.
The folks at Help Scout and Aweber painstakingly make the case for email marketing and claim that email is the best way to build a "Minimum Viable Audience."
But wait! Wasn't email marketing supposed to be dead? Aren't social networks sexier?