Have you ever been docked?
If you have not, then there's a need to congratulate you. It's actually not a palatable experience to get sued for any reason and then appear before those fierce-looking magistrates and be drilled for hours. It could be emotionally and psychologically challenging.
Meanwhile, a lot of small enterprises operate with the erroneous belief that small businesses don't get sued. What a big error of judgment! Well, for your information, anybody can be sued: individuals, small businesses or large businesses.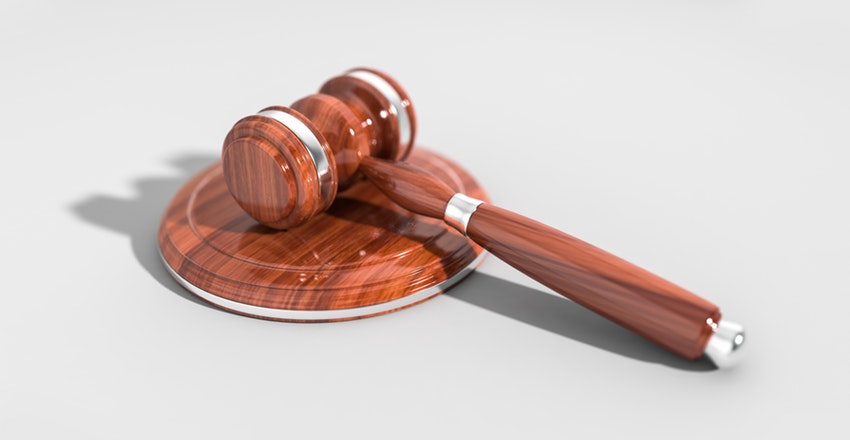 Don't you believe me? It's alright even if you don't. But before you conclude that you are right, here's what the U.S Chamber Institute of Legal Reform came up with their research findings:
In America in 2008, the tort liability price tag for small businesses was $105.4 billion.
81% of the business tort liability costs were borne by small businesses. Unfortunately, their revenue was only 22%.
The $35.6 billion of the tort costs paid by small businesses was paid from their pockets instead of through insurance.
…
4 Not So Popular Social Media Mistakes That Could Get You SuedRead More »