This has been long time, I didn't asked any question to the readers in Ask The Readers section.
So here we go.
This is a reader interactive question, so I want to hear it from you. Leave Short or Long comment, I'll appreciate every.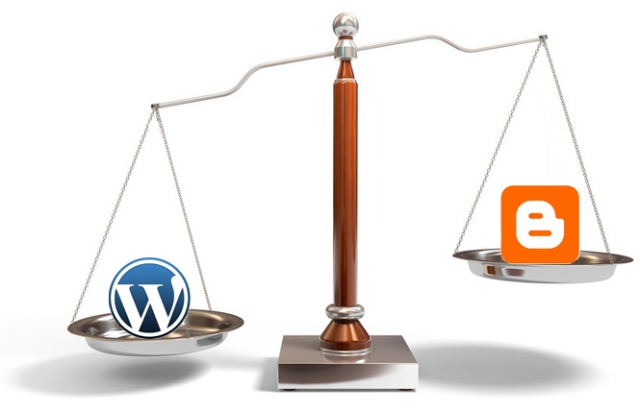 Question: Blogger Or WordPress – Which One Are You Using?
Here is my answer:
I'm using WordPress blog which is right now hosted on HostGator. Few reasons why I am using WordPress are:
Full control over blog
Easy to manage
Excellent Interface
Search Engine Optimization is easy
Thousands of themes available
Plugins makes the work easy, no coding skils required!
Flexible, Easy to install and upgrade.
Make sure to leave the comment below, as I mentioned above. Short or long comment, I'd be glad to hear from you.
Now, as I promised in the last question that I'll pickup the best answer. So the winner of best answer for the last question is:
You can also read her comment here. 
You too can get featured here. Just answer my question.
Back to today's question: Blogger Or WordPress – Which One Are You Using?
Share an especially insightful or valuable comment. You might get pick up as the winner of this first Ask The Readers section.