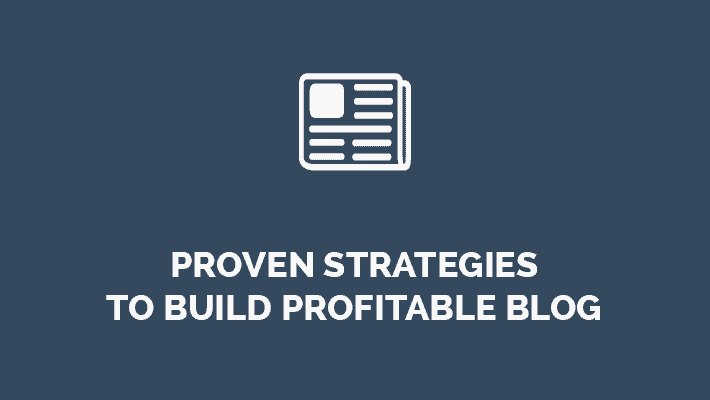 If you're reading this, chances are you don't just want to be a typical blogger.
You're tired of low traffic. You're sick of seeing no comments.
You want avalanches of traffic, posts that pierce your readers immune systems and a close connection with influencers in your niche or industry.
You want to build a profitable blog
So here are 36 steps towards creating killer content, skyrocketing traffic, and building a profitable blog.
Let's go.
…
An Almost Foolproof Ways for Building Profitable Blog (You Probably Don't Know!)Read More »